Nuestro Facebook Feed
CAN AXARTELL
28/11/2022 @ 17:01
Have you discovered the delicious wines from Mallorca? If not, The Artist is definitely an extraordinary wine to try.
The Artist is a special edition wine we produce in small batches that reflect our team's interest in the individual varieties that each vintage sometimes blesses above all others.
It's a very special wine to our team, but it also pays accolades to one of Pollença's renowned artists, Dionís Bennàssar.
Every year we work with Dionís' family to decide on and update the label with one of his famous paintings.
📸 _blancdenoirs (IG)
#CanAxartell
Nuestro Twitter Feed
Is anyone else having a chilled Halloween by enjoying a delicious glass of Can Axartell like us? We're only here for the treats this year 🎃🍷

📸 malgomajskolanrlprogrammet (IG)

#CanAxartell https://t.co/oYJgJ2wEX4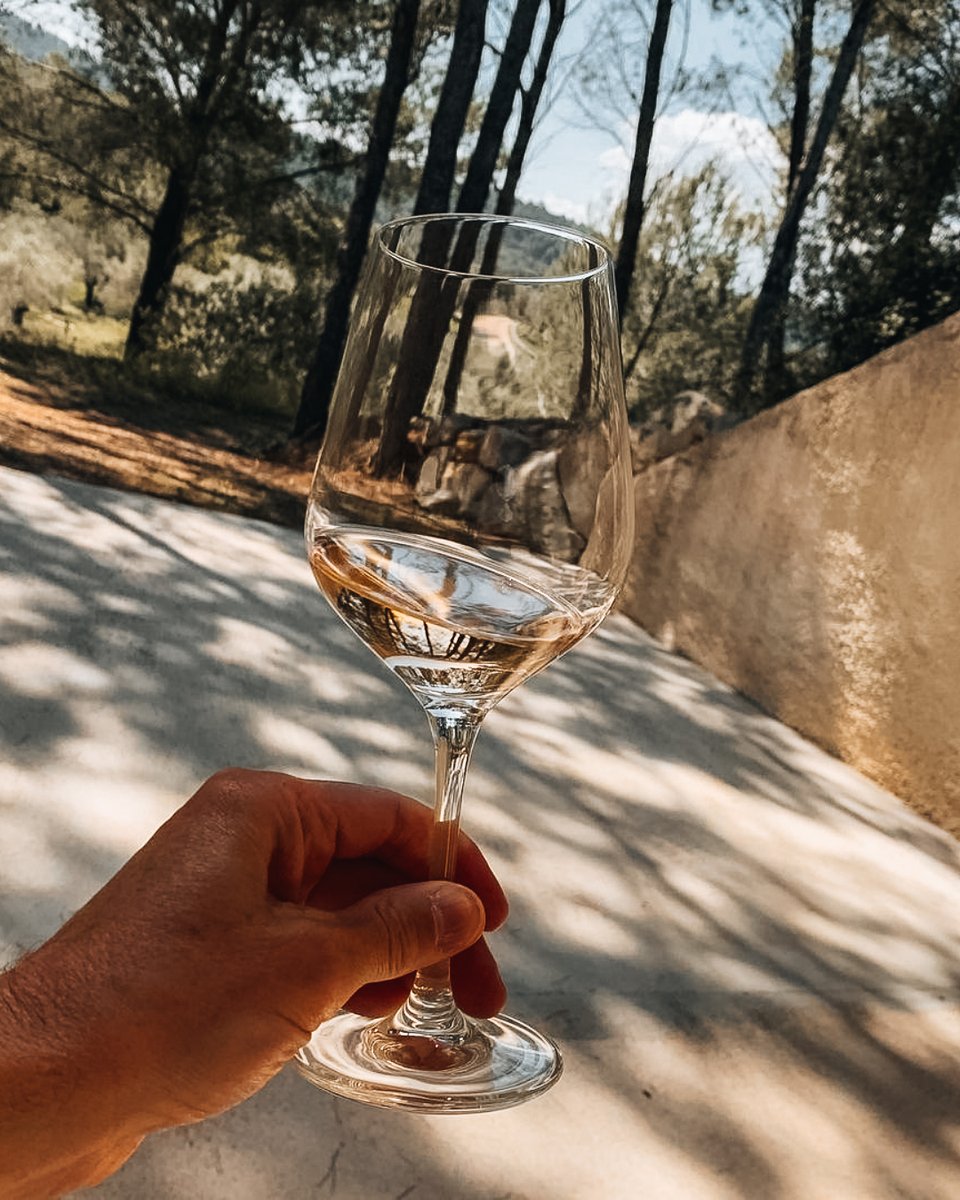 The formidable glass facade and the impressive spiral staircase will take you to where we begin most of our tours.

📸 ashthepash (IG)

1/2 https://t.co/zptoErbrJa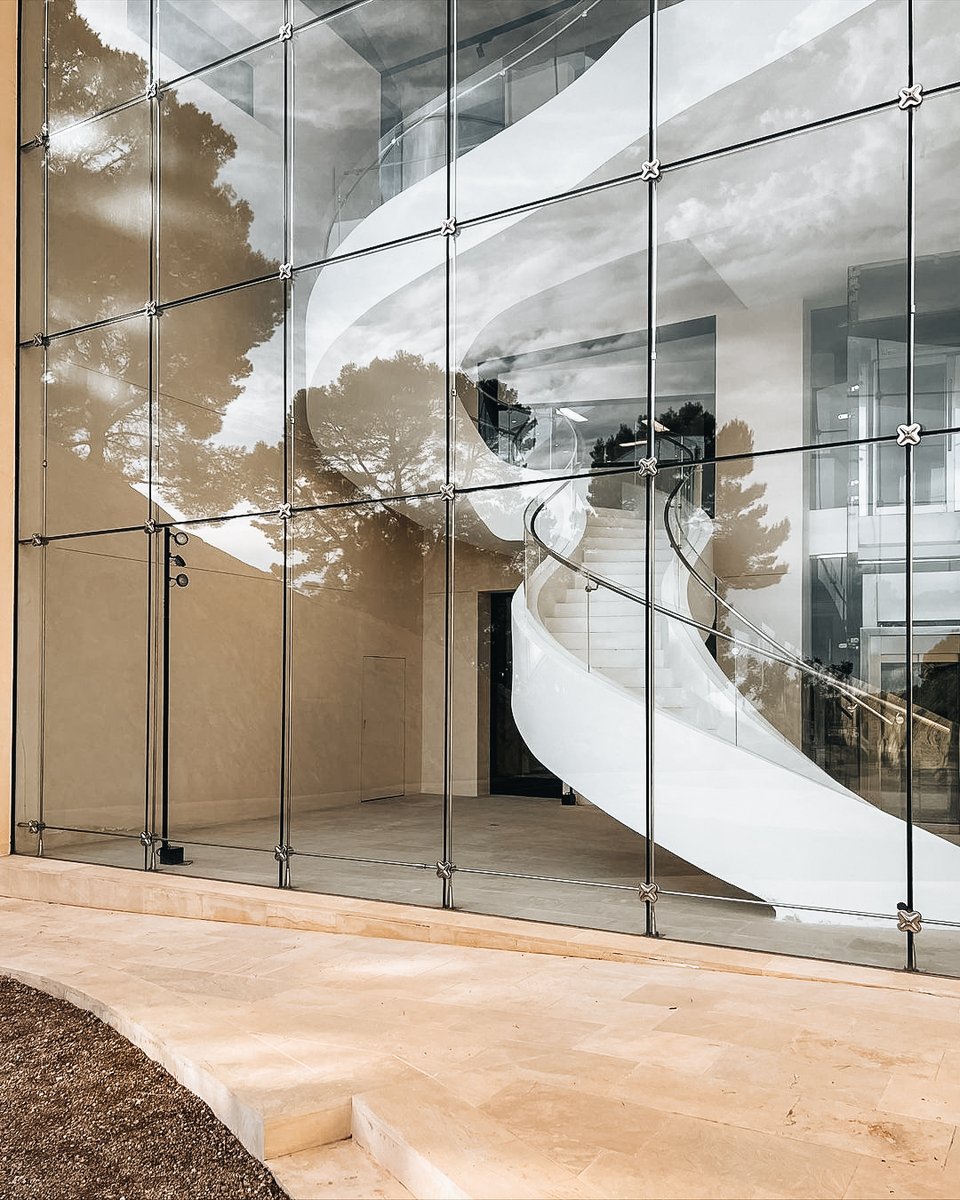 It's hard to focus when you're surrounded by beautiful scenery!

📸 juanzuvich (IG)

#CanAxartell https://t.co/ymMi0rsSQX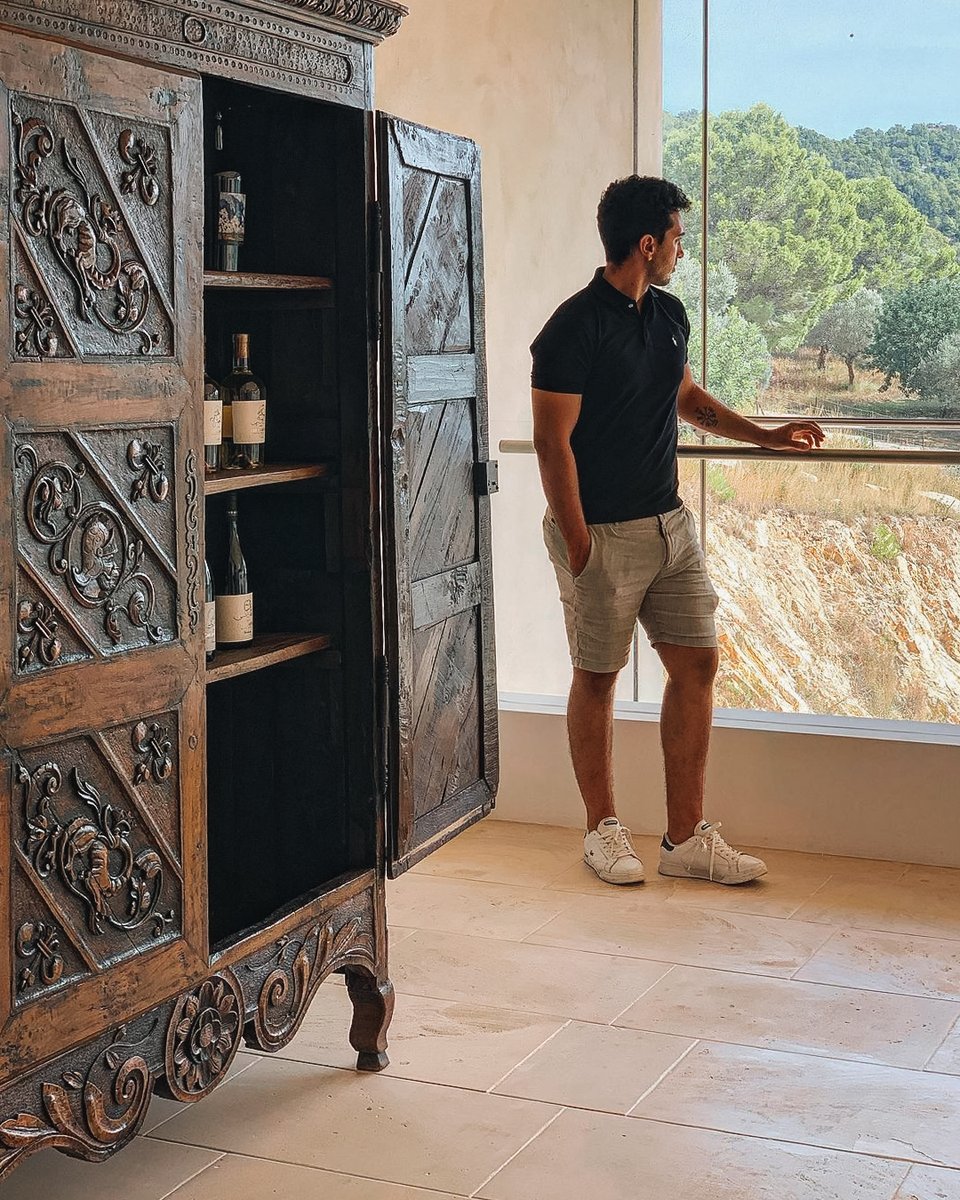 The 💃 emoji in real life!

📸 bertamorillas (IG)

#CanAxartell https://t.co/BoseX0eXBi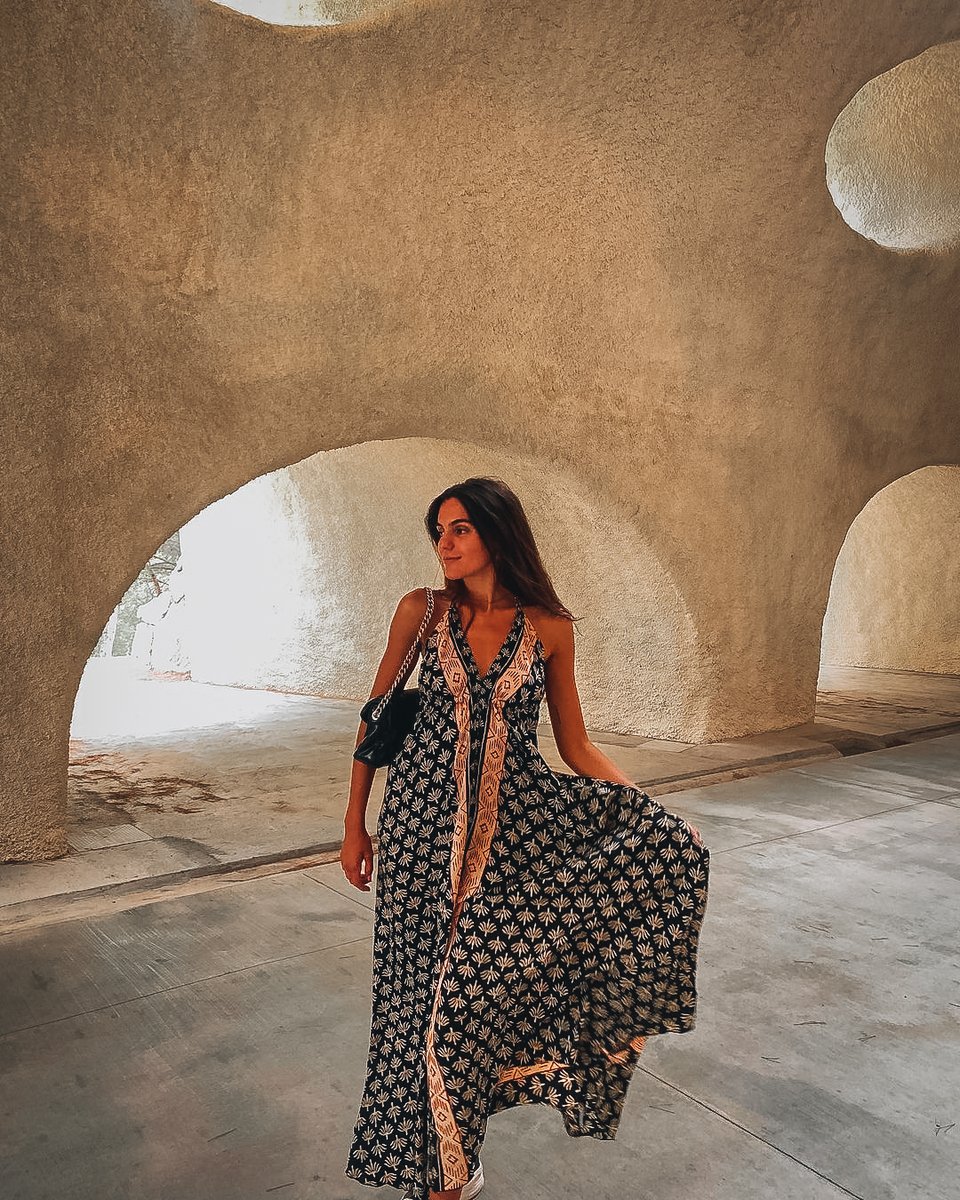 You can now book Group or Private Tastings via our website! Here are a couple of things you need to know before booking.

👫 Group tastings:

👉 Guided group tour: minimum 4 people & maximum 10 people.
👉 Tasting of 6 wines & typical Mallorcan food included

📸 inkaeg (IG)

1/3 https://t.co/ZO9UZg1Z06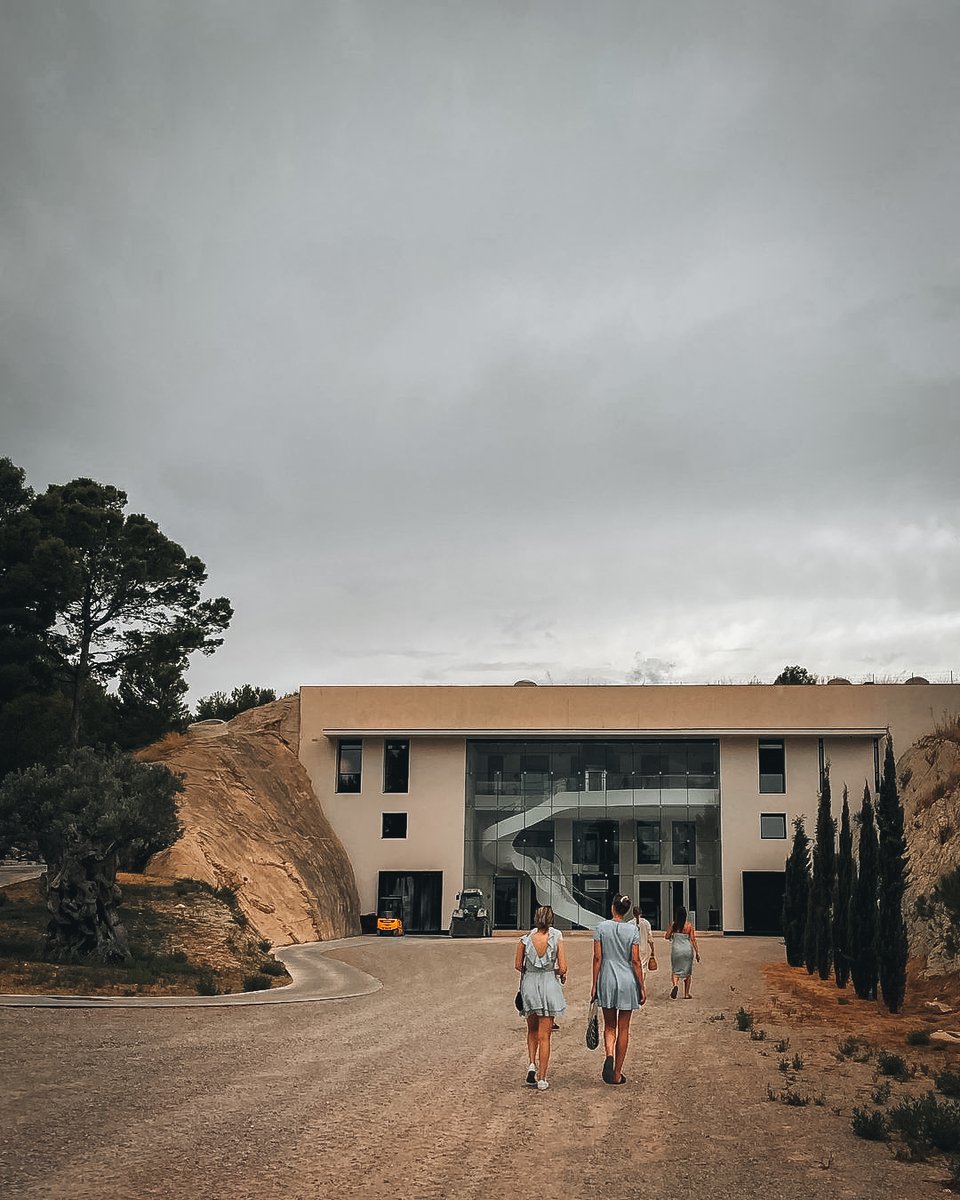 We're thankful to wine writer and influential wine critic Jancis Robinson for including Can Axartell and our 2019 vintage of Terrum in her recent article.

Here's what Jancis had to say:

1/3 https://t.co/HQTnzGgoA3